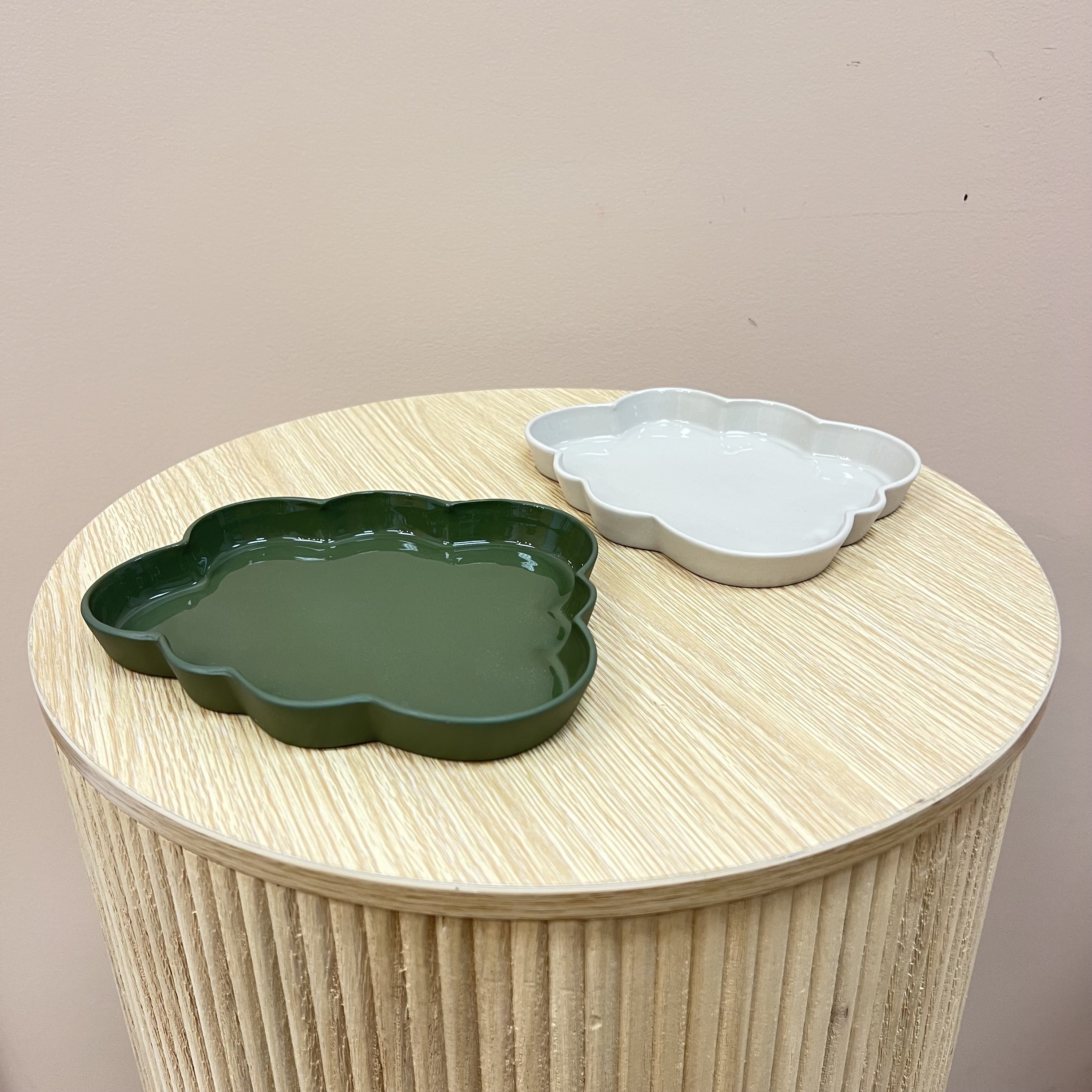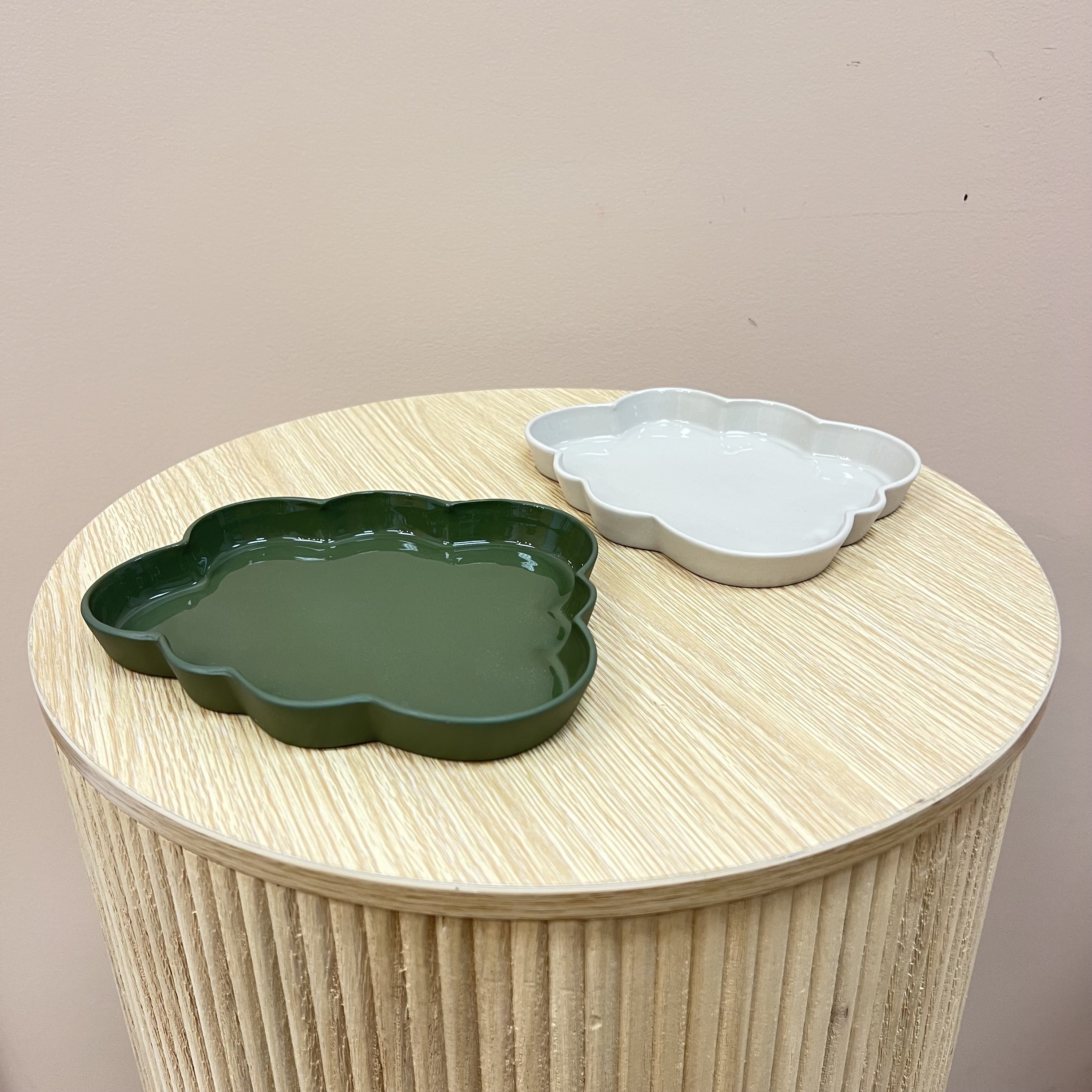 Cloud Jewellery Tray
The Cloud Jewellery Tray is an organic piece that enables for easy displaying contents from all angles and orientation. Perfect to prevent jewels from getting damaged, and create a sleek, functional addition to any space and natural palette. Internally glazed stoneware, The Cloud Jewellery Tray creates an organic feel fit for any home.
Available in either Olive Green or Cashmere finish.
18cm x 16cm x 2cm h
$39.90
Or 6 weekly interest-free payments from

$6.65
What's this?
11201